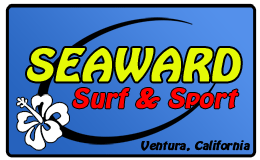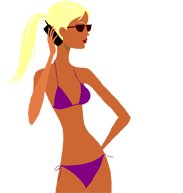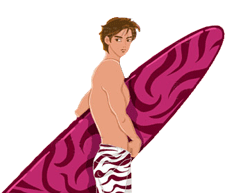 Surf Shop
Seaward Surf & Sport
1082 South Seaward Ave.
Ventura, California 93001
(805) 648-4742

Open Daily:
9:00am - 7:00pm

Seaward Surf and Sport was established in 2004 as a simple board rental store. Over the past 4 years we have expanded to rent a full selection of beach and water equipment. We also now sell surfboards, body boards, skim boards, skateboards, sweatshirts, tshirts, swimwear, hats, and everything you need to have a great time at the beach. Contact Us to find out more!
Skateboards! Skateboards! Skateboards!
We are now a dealer for KOASTAL SKATEBOARDS!
Koastal Skateboards has been developed from years of experience in the skating industry. They spent years developing and producing wood stringer top sheets, Aspen cores, clear grip, and several different truck designs along with the use of Fiber-Lam technology. With Koastal Skateboards you now get all of this technology and experience put into one fantastic product.
The skateboards we carry in store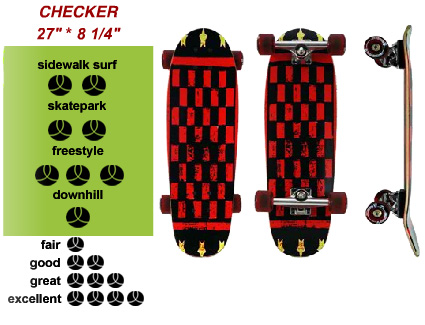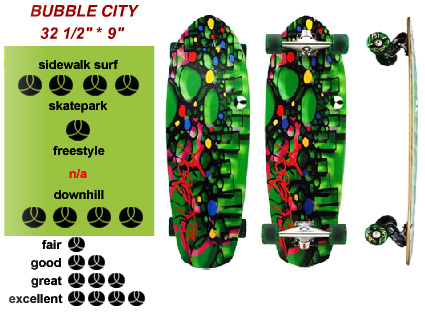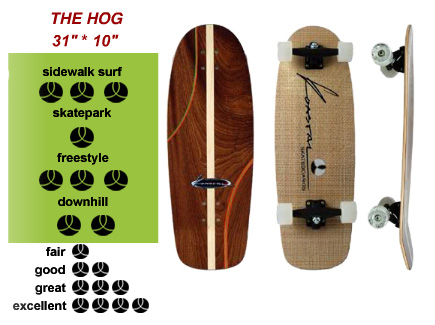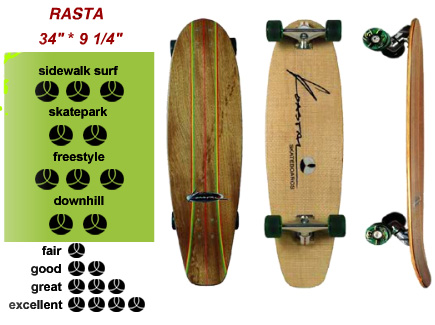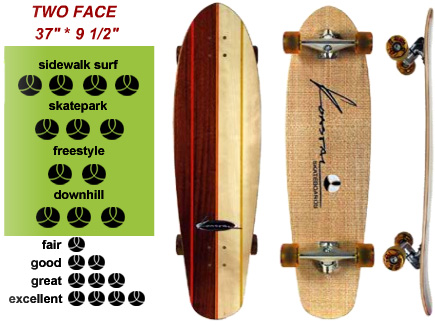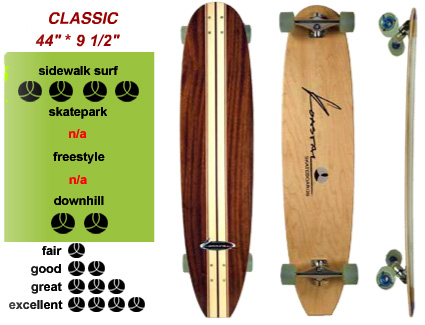 Come Visit Us at Our Store! We're located just half a block from the beach on Seaward Avenue in beautiful Ventura, California!
Check out the Local Surf Report